About Us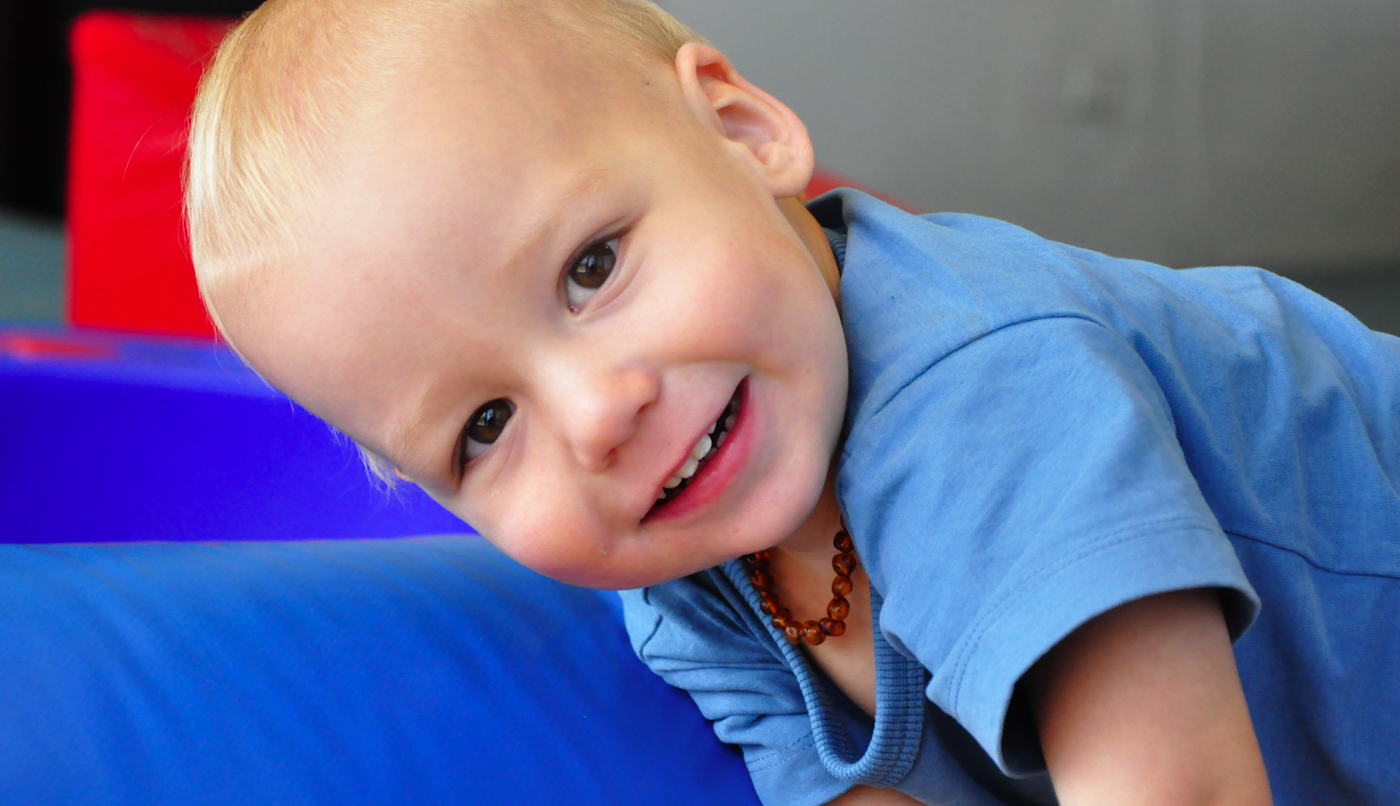 Our mission
My First Gym's mission is to take care of the Mind, Body and Soul of our families, parents and children. My First Gym is a rapidly growing United Arab Emirates based company. Our charter is to empower the youth of today and tomorrow in building healthy lifestyles that support a balance between fitness and nutrition. Our vision is to provide parents with a safe, organized and clean facility, where kids can have fun while getting fit, along with their parents!
My First Gym is the leading provider of Healthy Lifestyle Fitness
Centers For Toddlers, Kids and Mummies!

We offer fun and innovative programs for children between the ages of 6 weeks to 13 years; that build self-esteem and stronger bodies. Our mission is to empower the youth of today and tomorrow, by teaching them the life-long benefits of staying fit, eating right and living a healthy lifestyle at an early age.

Our various child specific programs are designed to help children develop an active lifestyle while learning new skills and mastering milestones. Older children are exposed to our circuit training, sports conditioning or martial arts classes while our younger children learn in our unique classes developed just for them. Involving your child in group activities helps develop their social skills, speech skills and gives them a sense of belonging. Our non-competitive programs offer amazing and positive outcomes for all ages.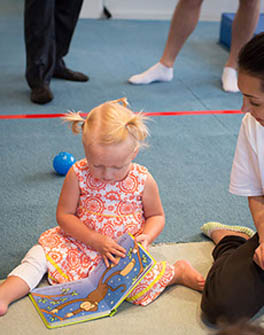 Mind
We also work with the mind to support all around fitness. In a tranquil setting you can engage in prenatal yoga or enroll your child in yoga for kids. Yoga teaches patience, self awareness and helps relieve stress. Benefits of prenatal yoga are endless; helping yours muscles carry the baby, soothing back pain, helping with balance, and allowing you to gain control of breathing all while keeping your body fit.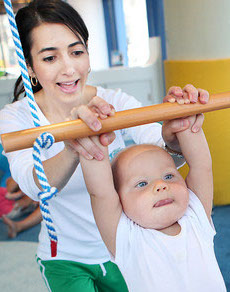 Body
We specialize in children's fitness where we offer classes (Mommy and Me, and Independent Gym) that develop fine and gross motor skills, cognitive developmental skills, balance and agility.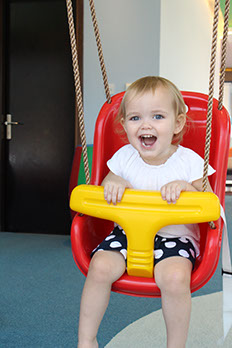 Soul
Working on the inner child is one of our main goals. We help develop self confidence, social skills, and help children positively express themselves. We work with each child's individual needs and emotions in a positive, nurturing and reinforcing environment. My First Gym focuses on children's health and wellness while having fun.
"Our trained and qualified instructors are
always eager to make learning fun!"
All our staff are CPR and AED certified!