Live Healthier and Happier
Baby developmental, gymnastic, karate and more! Find the experiences that you love, and book them instantly on the My First Gym app.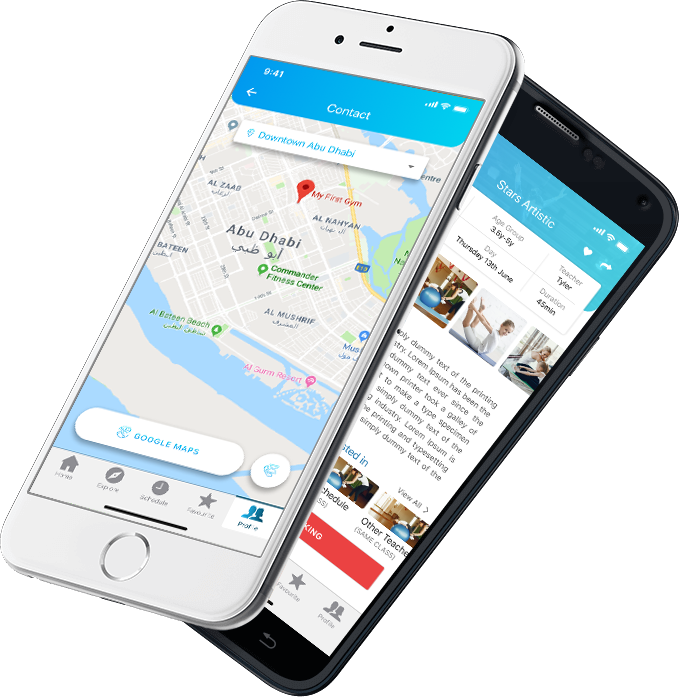 Find it. Book it. Love it.
The joy you get watching your child play, learn and grow is the magic of My First Gym.

E.K
"Great teachers who know how to bond properly with the little ones on a group and one to one level. My son has developed so much more than just physical abilities, emotionally the karate course he took has been a milestone. Very happy to recommend it!"

J.T.
"Great programs with great team. My kids not only love the gym but most specially the team. They are very welcoming and so friendly 😍"

K.K.
"We are very happy with the caring instructors who put time into getting to know our daughters."

E.P
"You have activities for babies and toddler, I was trying hard to find more activities for my little daughter but unfortunately most of the sport are for kids from 4 years old onwards and the fact to have everything in the same place is so great. Please open a branch in Dubai!!!"

I.A
"My boys wanted to stay more than 2 hours, even though they were exhausted from dancing and moving"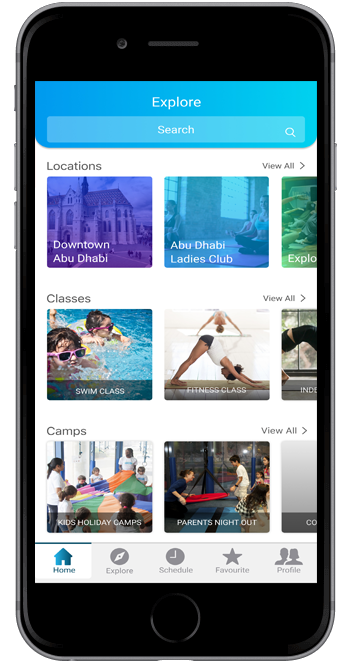 Features You'll Love
01
Your Favorites
Find the closest location. Save it for next time, so it's easy to check their schedule whenever you'd like.
02
Your Schedule
See what's available and book it right away, whether you're planning ahead or squeezing in a last-minute class or appointment.
03
Deals and Offers
Check out introductory offers in your location. Plus, now you can find dynamically priced, last-minute offers in select areas.
Activity Tracker
Track your child's progress. Connect your favorite activity tracker with My First Gym to view child's personal activity data achieved during his/her classes and help them reach their goals.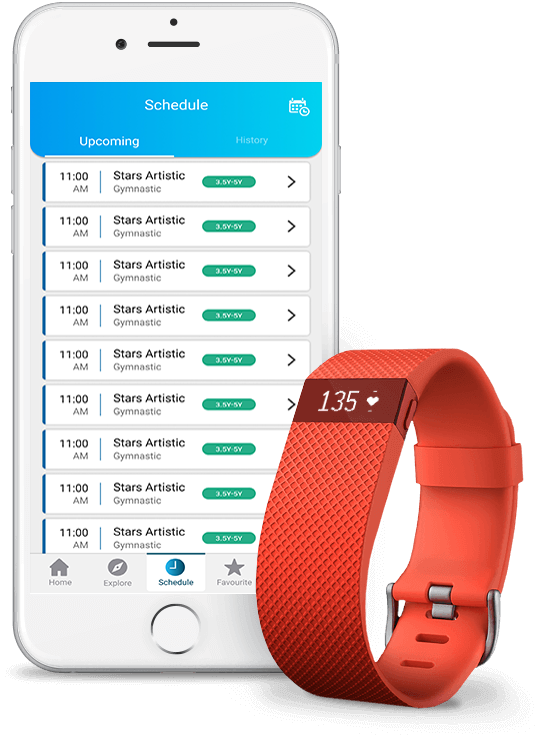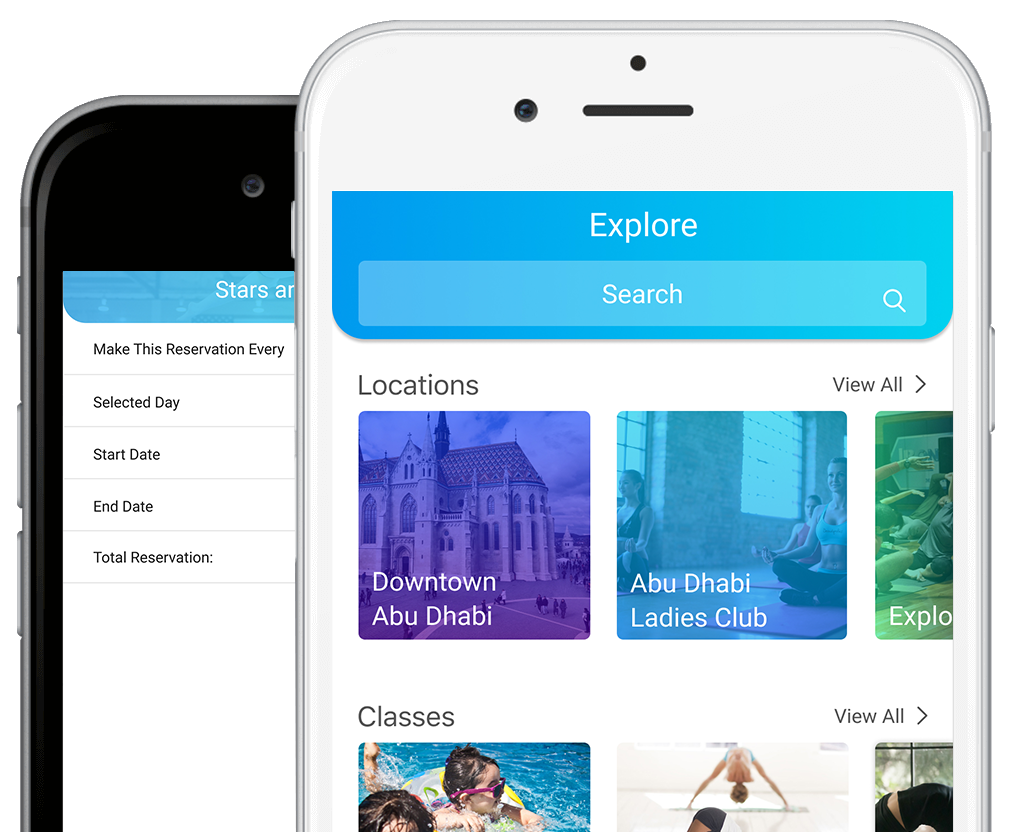 Know Before You Go
By location, by class/appointment, and by instructor. It's all designed to help you find the right fit before you ever walk through the door.
"The staff are amazing the parties are extremely fun kids have a blast every time ... amazing entertainment best place ever thank you once again mfg team you always make our birthday parties a great and memorable experience" - N.D
Accolades

Nominated for GCC Star of business award
Entrepreneur women of the year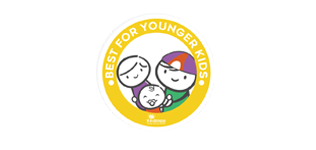 Nominated for
Kidzapp best for younger kids

Trained the participants
Young athletes program: Special Olympics